COVID-19 general information
Return to Headlines
CCSD 89 Board of Education welcomes two new members
Donna Kemp and Steve Neurauter were sworn in as new members of the Community Consolidated School District 89 Board of Education during an organizational meeting on Monday, May 3. Kemp and Neurauter are both CCSD 89 parents. They were elected to the Board in April.
Board members Jay Lerch and Haydee Núñez were both re-elected to the Board of Education and also took the Board oath Monday evening.
At the same organizational meeting, Tim Jedlicka was re-elected as Board President; Núñez was elected as Board Vice-President; and Scott Pope was elected as Board Secretary Pro Tem.
About the new Board members:
Donna Kemp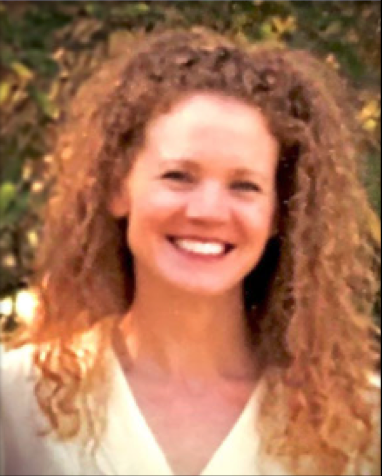 Donna Kemp is a Glen Ellyn resident. She and her husband have a first-grade and a fifth-grade student at Park View, where Kemp has been a frequent volunteer.
She earned her bachelor's degree in psychology from Lake Forest College with minors in education and English. She earned a Master's Degree in education from Quincy University, with endorsements in special education and middle school.
Kemp has had various roles in education since 1997. She began her career teaching in a special-education program in Northshore District 112. She has also taught in West Chicago District 33, Waukegan District 60, and Glen Ellyn District 41. She has worked in early childhood, middle school, and special education. Kemp has also worked in business since 1999.
Kemp has been a tutor since she was in grade school and she has volunteered at various community fundraisers through her church. She looks forward to serving CCSD 89 and listening to the needs of students, teachers, parents, and the community.
Steve Neurauter
Steve Neurauter has served on several CCSD 89 advisory committees since moving to Glen Ellyn in 2016 with his wife and three children. He volunteers at Park View Elementary for school events and through the Watch D.O.G.S. (Dads of Great Students) program.
Neurauter earned his bachelor's and master's degrees in aerospace engineering from the University of Illinois at Urbana-Champaign, then a Master of Business Administration from Leeds University in the United Kingdom. Neurauter works for his business strategy and engineering consulting company, PMB Consulting, advising the federal government, small businesses, and large companies.
Posted: May 3, 2021